About Kenichi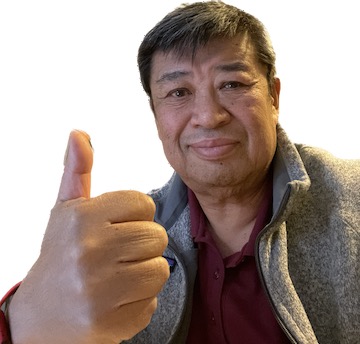 Kenichi Uchikura is a technology entrepreneur and the founder of Uchikura and Co. LLC. He was born and raised in Japan and later moved to the United States to pursue higher education.
After graduating with a Bachelor of Arts degree in Business Administration from Azusa Pacific University in California, Uchikura worked for Japan Computer Science Company in Japan for three years in technology and sales. He was then transferred to Seattle to start a new company for Japan Computer Science Company.
In 1987, Uchikura resigned from his General Manager position and founded Pacific Software Publishing, Inc. (PSPINC) in Seattle, exporting software packages to Japan. PSPINC also started providing Japanese localization services for US software developers. In 1996, PSPINC started its web hosting business, which has since become a leading provider of web hosting and related services, with a focus on serving the Japanese-American community.
In addition to his work with PSPINC, Uchikura founded Uchikura and Co. LLC. in 2003. The company is focused on innovation, experimentation, and research in the technology and publishing industries and serves as an experimental research company for PSPINC.
Uchikura is known for his innovative approach to technology and his commitment to helping small businesses succeed. Overall, he is a respected technology entrepreneur who has made significant contributions to the industry through his work with PSPINC and Uchikura and Co. LLC.